Skip to Content
Troubleshooting & Electrical Repair
Safe and Quick Electrical Repair in Nassau and Suffolk Counties, NY
If your power mysteriously goes out or your electricity malfunctions, Stone Electric will be there for you. We are a family-owned and operated company providing residential and commercial electrical repair in Nassau and Suffolk Counties, NY and surrounding areas. Our team handles all services, from emergency requests to routine maintenance. We will carefully assess your electrical system and components to determine your problem's cause. We'll discuss your needs and recommend repairs and services to restore and enhance your property's electricity. Whether you need a routine or significant repair, our team is here to serve you.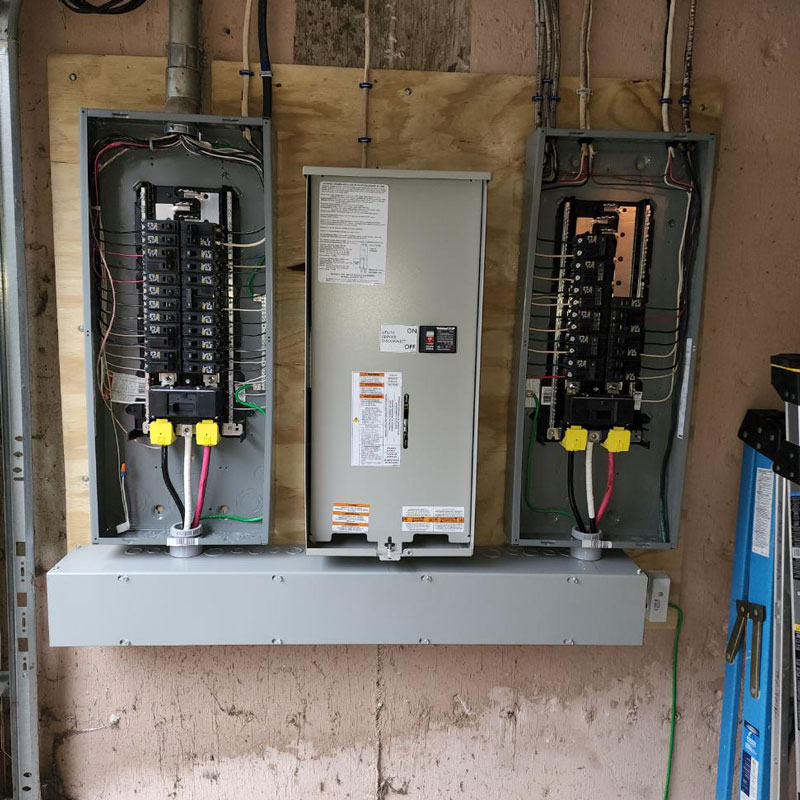 Does My Electric System Need Repairing?
Many electrical problems are minor and require only small fixes. However, others are dangerous and may threaten you, your property, and the people you care about. We recommend contacting our professionals if you notice one or more of the following:
You've lost complete or partial power
Your breaker box refuses to reset
Any electrical component buzzes or makes strange noises
Your electrical panel cracks, pops, or sizzles
Light bulbs burn out or flicker often
Your bulbs are consistently dim or too bright, even after replacing them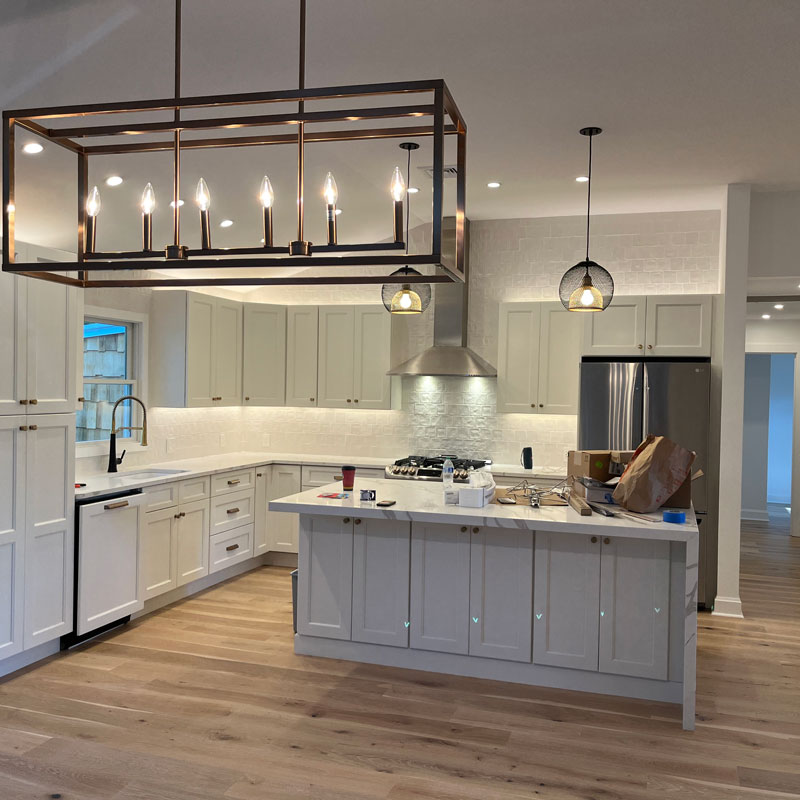 Fixing a Wide Range of Electrical Issues
Most homeowners want to avoid calling the electrician for a repair, but it's often necessary to regain power and function for your appliances. Electrical failures seem to strike at the worst time, but you can count on us to help you when they occur. For years, homeowners have relied on us for their minor and complex electrical fixes. We can fulfill simple repairs and whole house rewiring for your home. You don't have to wait when the power goes out. Instead, contact us in your time of need. Our team will arrive quickly to troubleshoot and provide lasting, affordable repairs and services.
Let the Professionals From Stone Electric Take Care of You
Regardless of your electrical problem type, reaching out to professionals is always best. Some problems need simple troubleshooting and guidance to fix. Others can be hazardous. You can trust our team to fulfill electrical repairs, installation, maintenance, upgrades, and inspections with undivided attention. You and your property's safety are among our top priorities. We strive to help you fix your electricity in every way possible. When it suddenly fails or malfunctions, you can rely on us to restore it quickly and responsibly.
Stone Electric
Phone
516-862-8346
Hours of Operation
Monday: 8:00 AM – 5:00 PM
Tuesday: 8:00 AM – 5:00 PM
Wednesday: 8:00 AM – 5:00 PM
Thursday: 8:00 AM – 5:00 PM
Friday: 8:00 AM – 5:00 PM
Contact Us for a Free Estimate Today!