Skip to Content
Pool & Spa Wiring Installation
Outstanding Pool & Spa Wiring in Nassau and Suffolk Counties, NY
Stone Electric provides repairs, installation, and maintenance for pool & spa wiring in Nassau and Suffolk Counties, NY and surrounding areas. As a professional company with years of experience, we handle all aspects of the electrical process, from servicing circuits, conduits, breakers, and more. We perform our services according to codes and follow strict safety protocols. If you're installing a new pool and want secure, functional wiring to light up your summertime fun, you can depend on our trained, licensed, and certified team to meet your needs.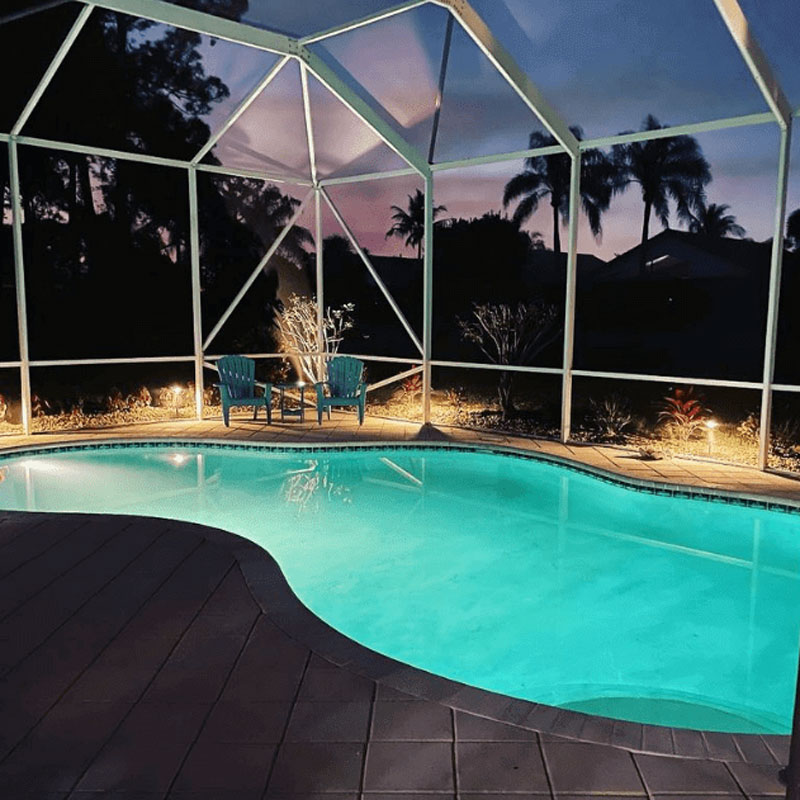 How Does the Electrical Installation Process Work?
There are two essential steps to a successful pool electrical installation. Our team ensures that each step is conducted safely and responsibly. The electric installation process includes the following:
Trenching: The process begins by digging a trench where the wiring will later be installed. After the wiring is placed, the trench is refilled to cover it.
Bonding: We use pool bonding wire to create a balanced level of electrical potential between conductive components and build a low-impedance pathway. Bonding reduces the risk of electrical shock.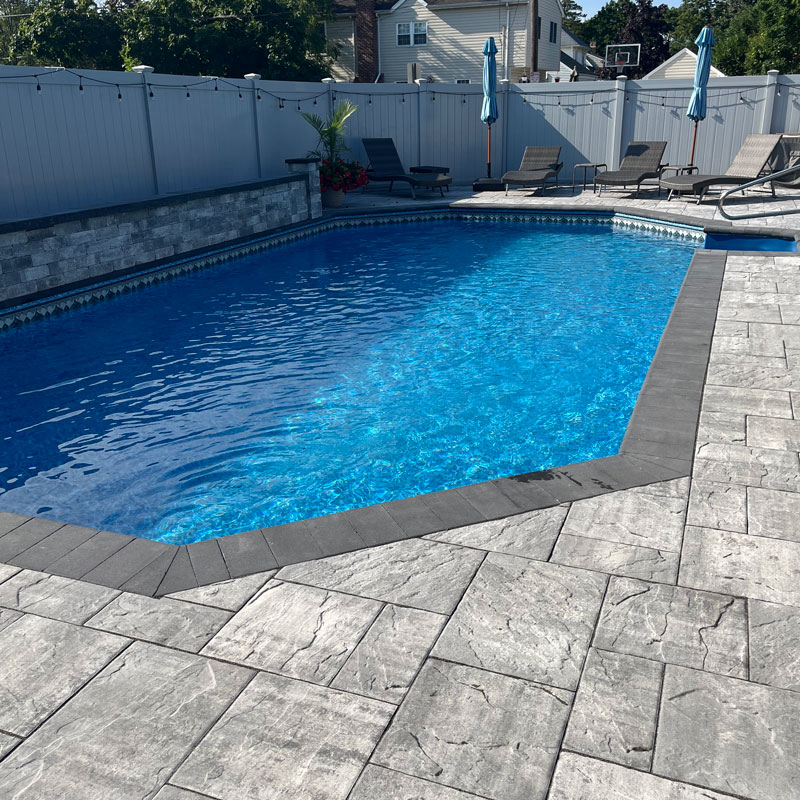 How Much Does Above-Ground Pool Electric Cost?
There are five key factors that will determine how much your pool's electrical installation will cost:
Pool Location: Pool electricity is usually more expensive when the pool is further away from the property.
Breaker Panel Capacity: Larger pools need greater capacity, which can lead to increased costs.
Underground Wiring: Trenching is charged per linear foot. The further your pool is from your breaker panel, the higher the costs.
Bonding and Grounding: The number of bonding points and grounding rods needed will affect how much you spend.
Poolside Electrical Panels: Poolside electrical panels need added GFCI protection, which costs extra to apply.
Proudly Partnering With Brothers 3 Pools
At Stone Electric, we value quality. That's why we partner with Brothers 3 Pools to bring our customers the best in the industry. Brothers 3 Pools has provided the best above-ground, in-ground, and semi-inground pools for commercial and residential services for over six decades. Since their founding, they've built and maintained a reputation for top quality, a fantastic selection, and dependable customer service. They produce locally manufactured pools built with our electrical wiring installations.
Stone Electric
Phone
516-862-8346
Hours of Operation
Monday: 8:00 AM – 5:00 PM
Tuesday: 8:00 AM – 5:00 PM
Wednesday: 8:00 AM – 5:00 PM
Thursday: 8:00 AM – 5:00 PM
Friday: 8:00 AM – 5:00 PM
Contact Us for a Free Estimate Today!