Skip to Content
Home Electric Repair in Nassau County, NY
Your home is a place where you should feel safe and thrive. The team at Stone Electric commits to our customers' happiness through quality home electric repair in Nassau County and Suffolk County, NY and surrounding areas. Homeowners and their families trust us to provide quick, thorough services within their budgets. From system upgrades, wiring, emergency services, and beyond, you can depend on us. We're the most trusted choice for making your property a secure and comfortable place to live.
Prompt Service at a Price You Can Afford
Aluminium Wiring Replacement
Aluminum Wiring Replacement
Breaker Replacement and Repair
Ceiling Fans, Chandeliers & Pendant Lighting
Commercial and Industrial Services
Dedicated Circuits
Electric Heaters
Electric Inspections
Electric Meters
Electric Timers
Electrical Demolition
Electrical Upgrades and Repairs
Electrical Vehicle Charging Stations
Emergency Service
Generator Installation
Generator Installation
Home Additions
Home Improvements
Home Inspections
Home Renovations
HVAC Electrical Installs and Repairs
Interior and Exterior Wiring
Motion Sensors
Modular Homes
New Construction
Outdoor Lighting
Pools & Spas
Power Outages
Receptacles GFI's Surge Protection
Recess Lighting
Security Lighting
Service Upgrades
Smart Switch Application
Switches and Outlets
Temporary Electricity
Underground Electric Services
Violations Fixed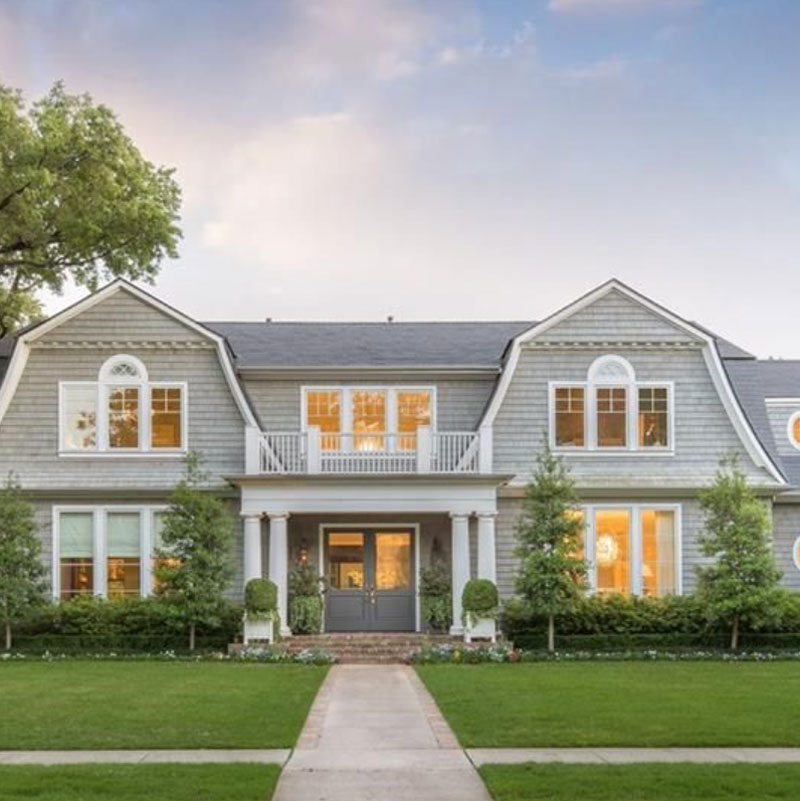 Dependable Electrical Upgrades and Repairs
If your electrical system regularly malfunctions or fails, there could be many causes. It may need a simple tune-up to run again or require a significant repair. Our team is here to provide you with the upgrades or repairs your system needs to operate safely and optimally throughout the year. Our team will inspect your panels, transformers, power distribution, and beyond to assess their condition, enabling us to develop a repair or upgrade plan for you.
Wiring Professionals
Proper wiring requires specialized knowledge, equipment, and training, which our team possesses. We provide installation, repairs, and maintenance for indoor and outdoor wiring systems. Our services range from whole-home wiring, new addition wiring, and rewiring that restores systems to like-new condition. You can depend on us to follow strict safety protocols from beginning to end. Ensure your system connects, transports, and delivers power throughout your home smoothly by choosing us for the job.
Emergency and Power Outage Services
Our region goes through harsh winters and summers. When extreme weather hits, your power is often one of the first things you lose. We want you and the people you care about to stay safe and comfortable. We offer emergency services and urgent repairs when you need them most. Whether you want to get your primary power source or generator back up and running, our team will arrive swiftly. You can rely on us to keep you and your family secure.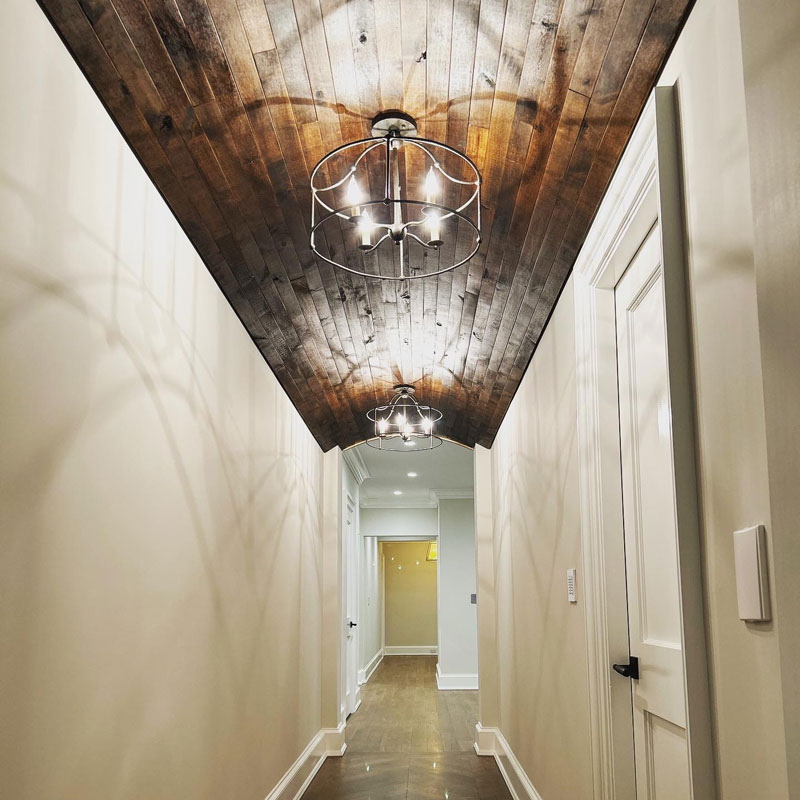 Partnering With Industry Leading Companies
Our quality services depend on a comprehensive industry understanding and working with other top professionals. That's why we partner with the leading companies in the fields of masonry, lighting, and beyond. We combine our products and services with our partners so home and business owners get the best results.
We're Proud to Work With the Following Companies
Let's Troubleshoot Your Electrical Issue
Electrical issues can be caused by many things. At Stone Electric, we troubleshoot and work with our customers to resolve their issues. We work on and fix electrical systems of all sizes quickly and skillfully. Whether you need quick advice on turning your electricity back on or a major repair, our licensed and insured team will help you with your needs. We provide home and business owners with outstanding customer service and craftsmanship to get the job done right.
Stone Electric
Phone
516-862-8346
Hours of Operation
Monday: 8:00 AM – 5:00 PM
Tuesday: 8:00 AM – 5:00 PM
Wednesday: 8:00 AM – 5:00 PM
Thursday: 8:00 AM – 5:00 PM
Friday: 8:00 AM – 5:00 PM
Contact Us for a Free Estimate Today!