Skip to Content
Commercial Electrician in Nassau and Suffolk Counties, NY
Does your business need to get the power back on so they can get back to work? If so, the team at Stone Electric can help you. We are skilled, dedicated commercial electricians in Nassau & Suffolk Counties in New York. We are a family-owned and operated company performing routine and emergency repairs, installations, and maintenance with outstanding service and care. We enable businesses to continue their work in peace, keeping their employees and customers secure and comfortable from opening to closing.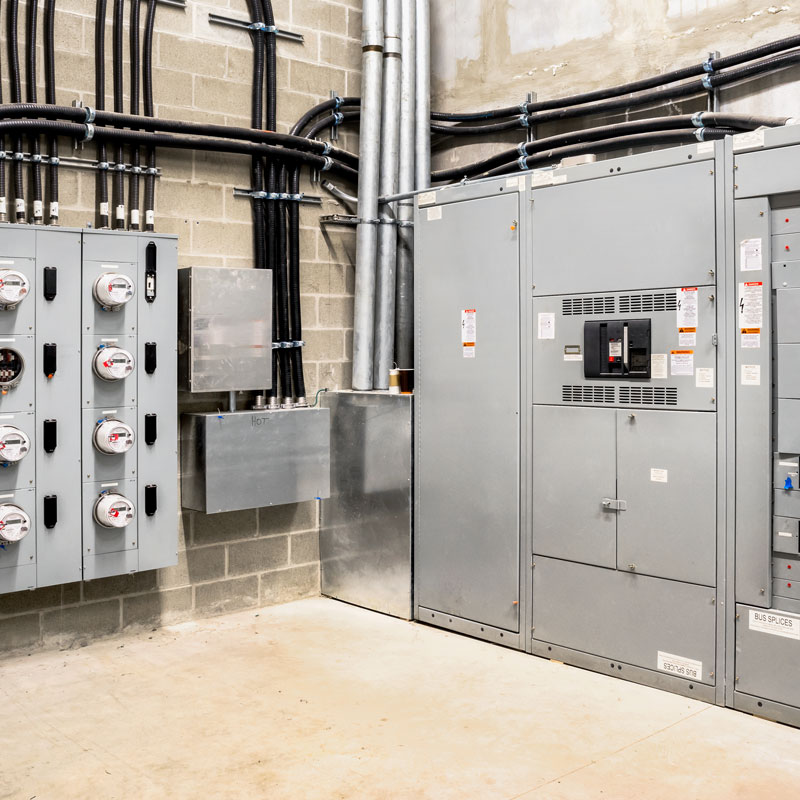 Serving Every Industry With Excellence
Businesses and institutions rely on quality electric systems to keep them powered daily. Our team is trained, insured, and certified in providing services for small, medium, and large commercial customers. We provide electrical installations, repairs, and maintenance for businesses of all kinds, including:
Retail stores and shopping centers
Office buildings and commercial complexes
Restaurants, hotels, and the hospitality industry
Warehouses and industrial complexes
Apartments and commercial living spaces
Municipal and government buildings
Public schools, private schools, and universities
Churches and places of worship
Comprehensive Services for Your Business
Enjoy top performance, functionality, and style by choosing us for your electrical services. Our team is highly skilled and fully equipped to help your business or commercial property run seamlessly throughout the workday. You can depend on us to expertly repair, maintain, and make installations for the following:
Exit Signs
Emergency Lights
Office Lighting
Standby Generator hook up
Parking lot Lighting
Dedicated Circuitry
Electric Inspections
Surge Protection
220V Circuits
Security Lighting
Security Camera Wiring
Light Fixtures
Electrical Circuits
Outdoor Lighting
Cat 6 Installation
Exhaust Fans
Indoor Lighting
Commercial Electrical Maintenance
Other Commercial Services
Electrical Signs
Light Poles
Outdoor Building Lights
Ballasts replacement or Installation
Local Electric Company for Area Businesses
The team at Stone Electric comprises proud, born and raised Long Islanders. We love the communities we serve and the people living in them. If you run an area business and need your electrical system installed, fixed, or upgraded, call us. We'll provide unmatched skill and craftsmanship, ensuring your electricity runs smoothly and effectively throughout the workday. We're honored to be among Nassau's leading electrical companies. From mom-and-pop shops to industrial buildings, our team is here to do the job right.
Stone Electric
Phone
516-862-8346
Hours of Operation
Monday: 8:00 AM – 5:00 PM
Tuesday: 8:00 AM – 5:00 PM
Wednesday: 8:00 AM – 5:00 PM
Thursday: 8:00 AM – 5:00 PM
Friday: 8:00 AM – 5:00 PM
Contact Us for a Free Estimate Today!